Limo Service New Jersey
ENJOY A BETTER RIDE
Best Limousine is your reliable limousine transportation company in New Jersey for all special events, with a wide variety of sizes, styles, and model limousines. Our company offers white, black, yellow, and pink limousines for Weddings, Prom, Hourly, Wedding Party Bus, Birthday, Anniversary, Sweet Sixteen, and Quinceanera.
White HummerΒ H2Β  with black & white leather seating, metal checker plate flooring
BlackΒ HummerΒ H2 is one of the top-of-the-range with black & grey leather.
Renting a white Cadillac Escalade limousine is an excellent solution for those who want to look chic and have an opportunity to organize a wedding ride.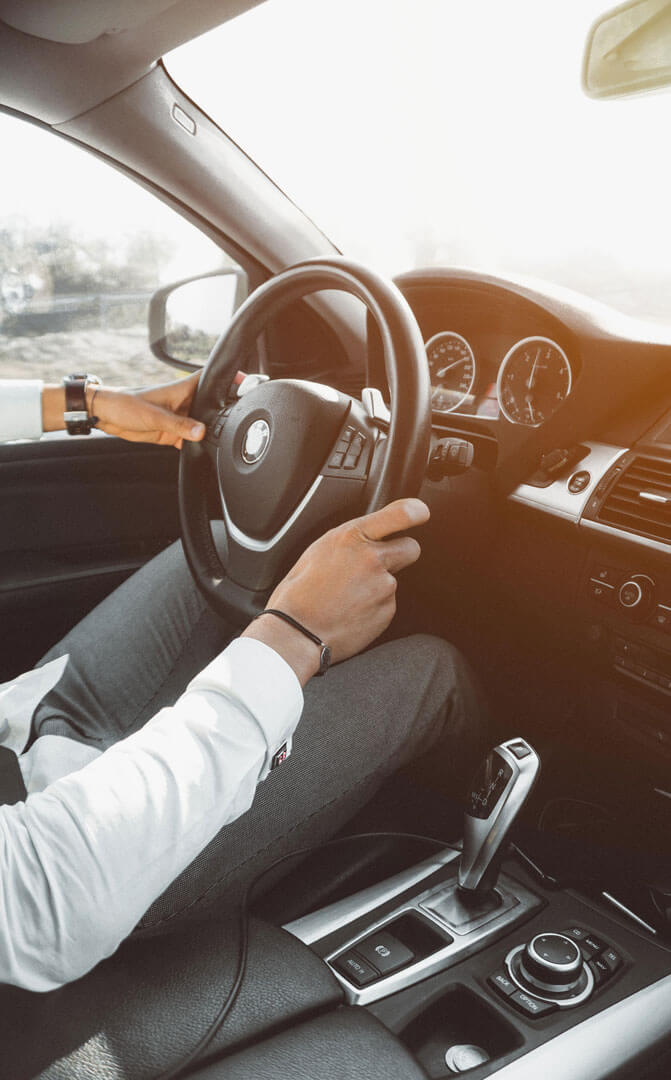 Prom Rentals
Rent services in New Jersey with Best Limousine for any occasion: prom, wedding, airport (Newark Airport Ewr | Teterboro | La Guardia | JFK), corporate meetings, and many more events.
Prom Limo DealsΒ – With differentΒ prom limousineΒ packages available at Best Limousine, we will satisfy all requests and demands for yourΒ prom rental. Our priority is to ensure the quality of services offered with a comfortable and reliable ride with any choice from our largeΒ prom limoΒ fleet.
Airport Car Service
Airport Car Service Transfer – our ground and expert staff will help you arrange your booking and will help you with any general questions. Our airport reservation office is available 24/7. Call Now!
Best Limousine meets the highest standards in the limousine NJ service industry; our company can service groups from 6 to 26 passengers for hourly celebrations or point-to-point destination trips. We offer Party Buses for proms and weddings and Limo Buses for all transportation needs.
Enjoy leisure travel in New Jersey, NY, CT, and PA with our 24/7 hourly and night-out limo services. When Best matters – our company has the latest model limousines for your celebrations, all our fleet is equipped only with modern technology and latest amenities and with our company you have the opportunity to rent from an extensive fleet of limos that includes icon brands as Hummers, Escalades, Lincolns SUV and sedan, Ford, Infiniti, and Range Rovers. If your unique prom or wedding event requires style – Best Limousine has the answer to your stylish and affordable limo needs. We have cheaper and more expensive packages, call and choose from various offers.
For most limo choices, for the best rates and excellent customer service – call 24/7 Best Limousine. Rely on a professional company for a unique and distinct limo service. Experience an adventurous night out with a touch of glamour, style and comfort – do not settle for less. Call Best Limousine NJ today and reserve your night out, prom, or wedding limo service.

Reservation specialists are available 24/7.
Office Hours: By Appointment Only.
Or submit a Limo Price Quote Request if you are inquiring about service pricing at least one week from now.